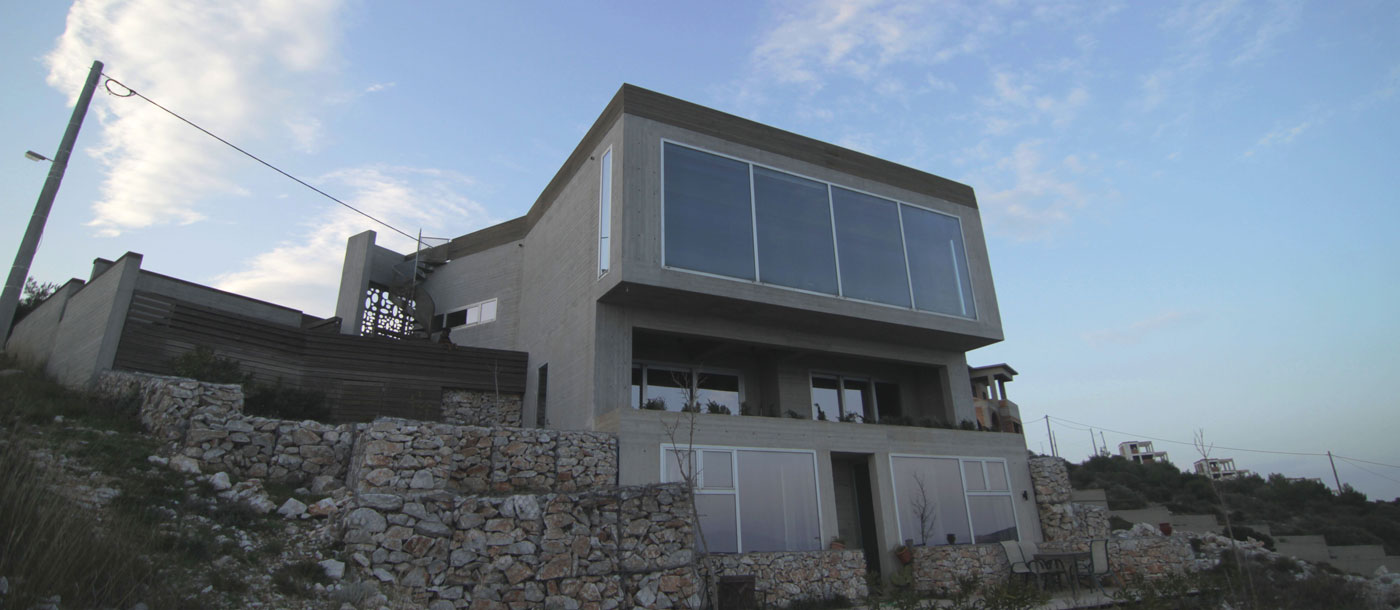 ---
Rafina Place
This is a lovely and comfortable, brand new two bedroom apartment, with a wonderful view of the sea. Located in a quite neighborhood, yet close to the center and the port of Rafina, this house will be your ideal base for daily trips to Athens and some of the most famous islands of the Aegean.
Antiparos Sea View
This exquisite Beachfront Villa is one of a kind! Located on the wonderful beach of Saint George, it is only 2 minutes walk from the clear blue waters of the beach. Well kept and well thought to its last detail, this Villa will be your sanctuary in Antiparos.
Pistachio Estate
This old country house is located in the town of Aegina, only a short walking distance from the main port, the beach and the center of the town. Surrounded by a plot of land measuring more than 25.000m2 filled with mature pistachio trees, the house is an oasis of peace and tranquility within Aegina's busy center.
Semele House
This wonderful house is ideal for families. It includes a comfy garden that children can play, easy access to the pool from the house and a fully equipped kitchen. The top floor has two bedrooms that  have 2 double beds. The lower level has one more bedroom with a double bed as well as two sofa beds that two more people can sleep in the living room (total 8 people).
ArtHouse in Schinias
Live in ArtHouse, a modern and minimalist designed artist's house near Athens! Experience the wonder of dwelling in the place between the Sea and the Sky. Surround yourself with stylish design and tranquility. Be inspired to create and emerge renewed.
Peaceful Place in Andros
Feel like home, in this fully equipped and well cared for house, while enjoying the stunning view of the Chora of Andros. This wonderful house is located in Andros, only a few minutes walk from the well known beach of Niborio and the Sailing Club where one can enjoy sailing, windsurf and other water sports and also relax by the sea and have a coffee, drink or something to eat.
---
What our customers say:
Great house and location with wonderful views The house was very comfortable and clean. Near Athens The owner was very welcoming.
A lot of space. Nice view to the sea from the balcony.
---